17th edition of the biggest 'wine' event in the Benelux
23-24 25-26 october 2015
Hall1 – Brussels Expo Heysel, Belgium
In 2014, 412 exhibitors from 35 wine producing countries attended, such as 28.000 visitors including more than 5.000 professionals.
We are happy to announce that the upcoming edition of Megavino will be the first one with an online ticketing service so visitors will finally be able to buy tickets in advance via our website : www.megavino.be
Wine contests, workshops, wine accessories and supplies, master classes, conferences and show cookings with food pairings made Megavino into this unique wine event that you don't want to miss.
Click here to Participating and receive more information. 

Megavino has become undoubtfully the biggest wine event in the Benelux.
To see our brochure Megavino 2015 :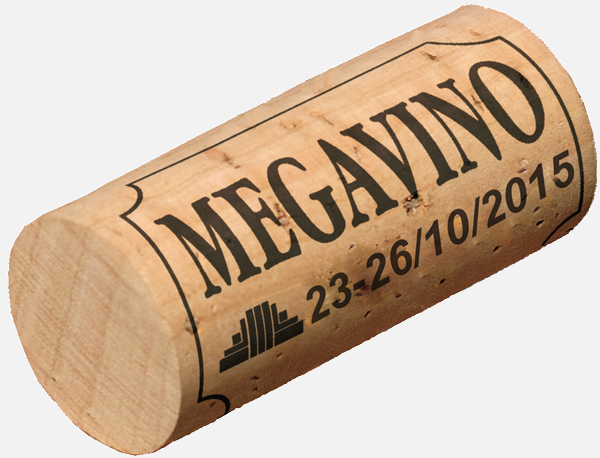 Giving your company a huge opportunity to increase it's visibility significantly through our partnership packages Do not hesitate to contact us.
Organization Megavino

Alain Bloeykens
0032 2 533 27 70
alain.bloeykens@vinopres.com
Karolien Huylebroek
0032 2 533 27 77
karolien.huylebroek@vinopres.com