IWC 2016 Tranche 2
IWC 2016 Tranche 2 is now open for entries.
The countdown to the IWC 2016 has started! All entries must be submitted by 3 March 2016 in order to be considered for the 2016 competition. This is your final chance to be in with a chance of winning an IWC 2016 medal!
The IWC is the world's most respected blind-tasted wine competition, the results of which are highly anticipated around the world.
Entering the IWC 2016 offers the fantastic opportunity for your wines to gain international recognition by some of the greatest media titles including AOL, MailOnline, Stylist, The Daily Telegraph, The NZ Herald, Corriere della Sera and more.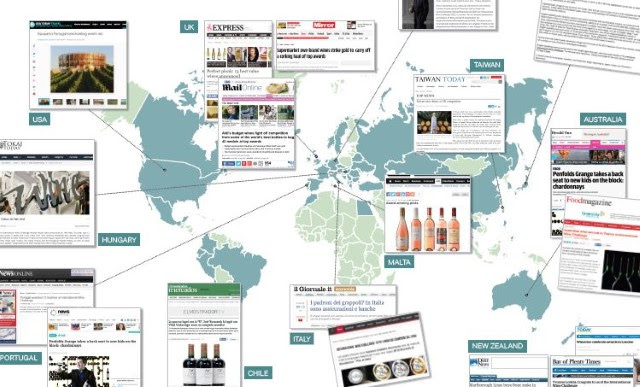 In 2015, the IWC PR campaign reached over 1.2 billion readers and 2016 is set to be bigger.

We look forward to receiving your entries.
The IWC Team
Kate Labate – International Sales Manager
T: +44 (0)1293 846511
E: kate.labate@wrbm.com