INTERVITIS INTERFRUCTA HORTITECHNICA 2016

INTERVITIS INTERFRUCTA HORTITECHNICA
Technology for wine, juice and special crops
The international technology trade fair INTERVITIS INTERFRUCTA HORTITECHNICA is changing from its 3-year to a 2-year rhythm and in 2016 will for the first time include the Special Cultures feature. The trade fair is therefore not only a must for all producers of wine, fruit, fruit juice and spirits, but also for the whole sector of cultivation of, for example, asparagus, strawberries, lettuce, hops. Thanks to the unique combination of trade fair, congress and machinery demonstrations, the specialist visitors also experience, in addition to world-class technology and innovations, an exchange of ideas and opinions between users, advisors and experts from science and research.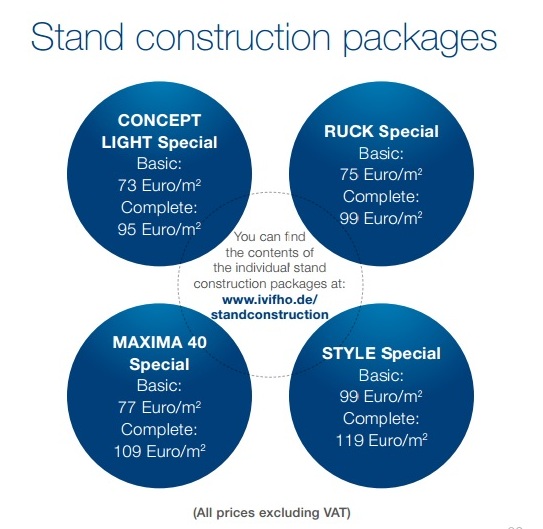 Several special shows and the tasting workshop complement the actual exhibition programme.
The innovation prizes for new and further technical developments are highly coveted by the exhibitors.
Oriented by the complete process chain, international exhibitors showcase their products and services to a specialist public from around the world on more
than 60,000 m² of exhibition area.

Find more ⇒  Wine Architecture Prize is bestowed for the fourth time

Awarded by: the German Winegrowers' Association, Rhineland-Palatinate Ministry of Winegrowing and Rhineland Palatinate Chamber of Architects
Application documents can be downloaded at: www.diearchitekten.org

---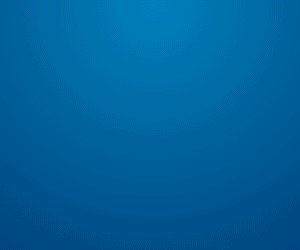 Landesmesse Stuttgart GmbH
Astrid Ehm – Communication manager
Messepiazza 1, 70629 Stuttgart (Germany)
Tel.: +49 711 18560-2260
Fax: +49 711 18560-2026
Mobile: +49 178 3704044
astrid.ehm@messe-stuttgart.de
http://www.messe-stuttgart.de