DECANTER ASIA WINE AWARDS 2019

You are invited to enter the Decanter Asia Wine Awards 2019, the most prestigious wine competition in Asia.
This is a great opportunity for Bulgarian producers looking for increased brand awareness, recognition and reach in the Asian market.
DAWA winners are promoted by Decanter at tastings and fairs across Asia, as well as through Decanter.com, DecanterChina.com and social media.
The deadline for registration and payments is 19 July and you can find dates, prices, shipping details and information on the judges in the DAWA 2019 Entry Pack.
The Decanter Asia Wine Awards are brought to you by Decanter, the world's leading wine media brand. Reaching over 647,000 wine lovers around the globe, Decanter provides authoritative content, independent advice and inspirational events and competitions.
For all enquiries for Decanter Awards, Events or Advertising please contact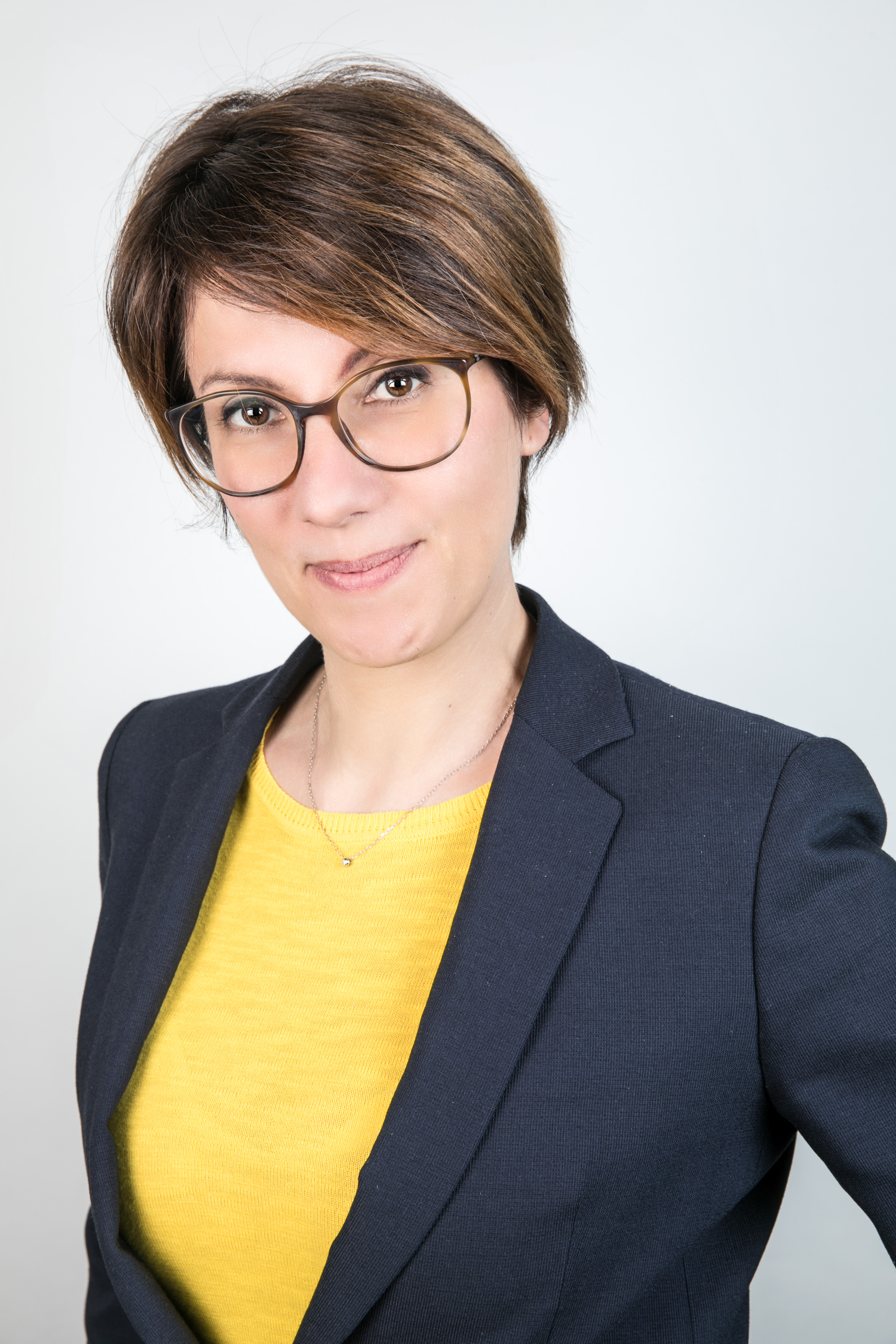 Michela Nassiz
Decanter's Account Manager
Italy, Slovenia, Georgia, Bulgaria, South Africa & Middle East

michela.nassiz@decanter.com
Tel +44 (0) 203 148 508
Mob +44 (0) 777 3818784