Feminalise World Wine Competition 2017

WINE REGISTRATION NOW OPEN
The original wine competition where the jury is  100% feminine, wine professionals or seasoned oenophiles! For all producers, cooperative wineries, wine merchants and wine importers from France and the entire world.
The Feminalise World Wine Competition is a unique concept: All world wines are exclusively tasted by professionals or seasoned oenophiles women.
With a 25-year experience organizing wine tasting competitions, Didier Martin, the Founder, made a simple observation: the economical impact of women in the wine industry. This inspired him the novel idea of the Feminalise Competition in 2007 which goes global in 2015.
Each year in Beaune, France, right in the heart of Burgundy vineyards, more than 600 tasters from all over the world attend the extraordinary Féminalise Wine Tasting Competition, widely covered by the media.
No commentary or influence is possible between the tasters as each person tastes a different wine than her neighbour.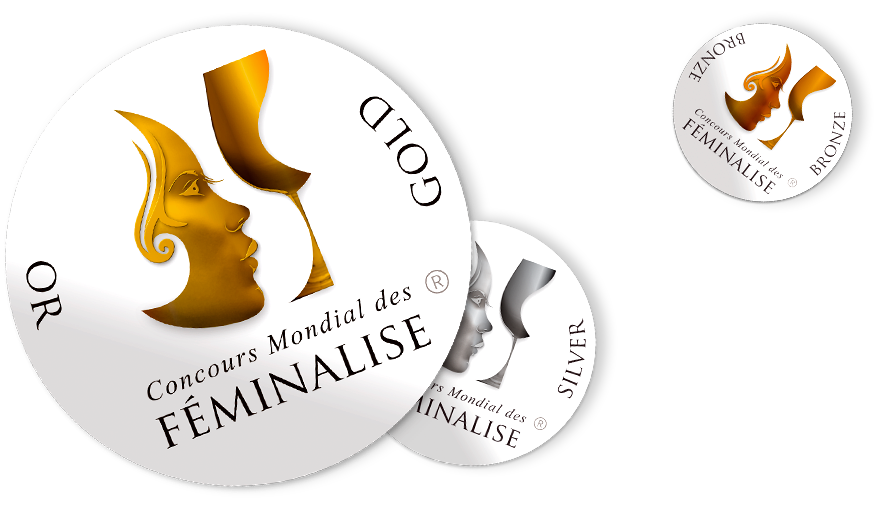 Tasters are selected from the wine industry on the basis of their abilities to taste and evaluate wines.
All wines are blind-tasted, served by the glass, at the right temperature by qualified servers.
Each wine is tasted by three women seated at tables placed far apart from each other. No commentary or influence is possible between the tasters.
Each wine is evaluated following a tasting sheet with 39 control points.
In case of flawed wine, a spare bottle will be served at right temperature to the tasters.
We are extremely careful about the tasting order of entries so as to ensure the best results.
Competitive fees : 37,50€ Without VAT / 45€ VAT included per wine submitted, with analysis provided by you.
Dates to remember?
• Last day of registration: February 17, 2017
• Deadline for reception of samples: February 24, 2017
• Feminalise World Competition: April 6, 2017
• Publication of results: April 11, 2017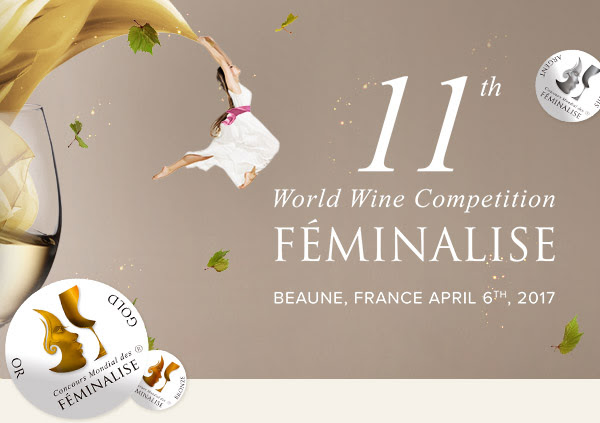 Féminalise World Wine Competition
BP 1 – 71510 St Léger-sur-Dheune
www.feminalise.com

Contact: Stéphanie BRISSON
E-mail: sbrisson@feminalise.com
Telephone: 33 (0)3-85-45-50-80
Fax: 33 (0)3-85-45-28- 83