Decanter World Wine Awards 2017

Decanter World Wine Awards 2017
now open for registrations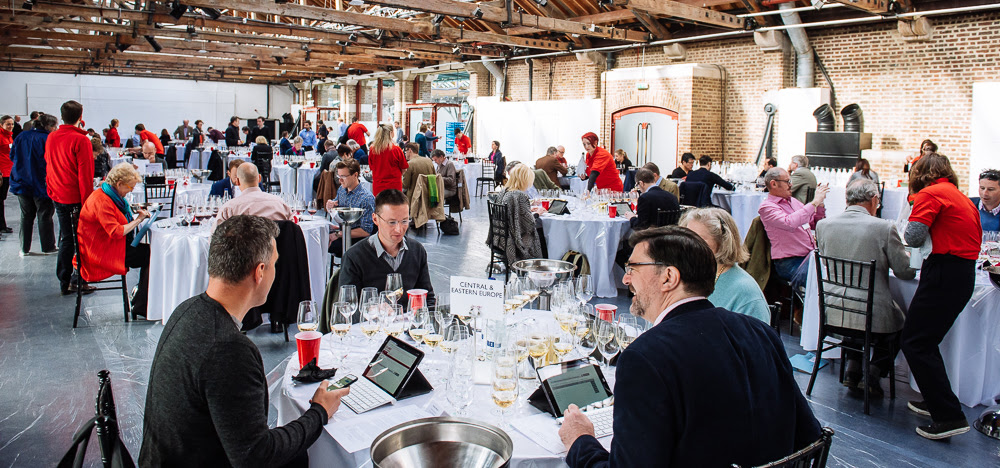 Decanter World Wine Awards is the world's largest and most prestigious wine competition. Judged by top wine experts from around the globe, the DWWA is trusted internationally for its rigorous judging process.
Register online today and save 15% per entry.

Decanter World Wine Awards gives you access to wine experts and enthusiasts and provides a platform from which to showcase your product within the global marketplace.
Please see below for quick links on how to enter, the key dates and judging processes:
Please note registrations close on 3 March 2017. For more information visit decanter.com/enter.