LONDON WINE FAIR 2018

Bursting at the seams with new content and exciting zones, register now to book your visitor badge, and to find out what's on at the next event as it's announced.
Visitors can discover:
Whether you are a sommelier, drinks buyer, wine advisor, store manager, wine writer, restaurant manager, retail director, bar manager, export manager, winemaker, operations manager, brand manager, purchasing manager, wine educator or anyone in the trade, London Wine Fair 2018 will deliver crucial drinks business, knowledge and inspiration for the next 12 months.
When is the next London Wine Fair?
Monday 21st May: 10:00 – 18:30
Tuesday 22nd May: 09:30 – 18:00
Wednesday 23rd May: 09:30 – 17:00
Registration is now open, click here to reserve your place.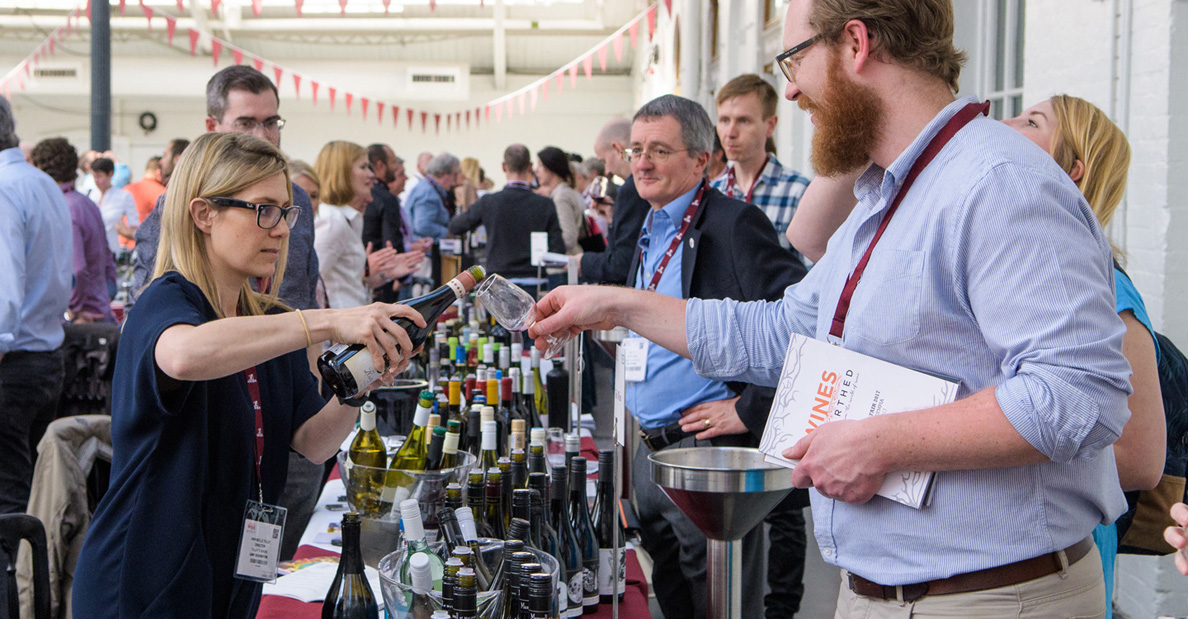 Contact:
Paul Young
Marketing Manager
+44 (0)20 7973 6637
p.young@londonwinefair.com
www.londonwinefair.com
Bulgaria: InVino Vitalis Ltd
Peter Petkov
+44 20 3289 7454
peter.petkov@invino-vitalis.com