London International Wine Fair 2015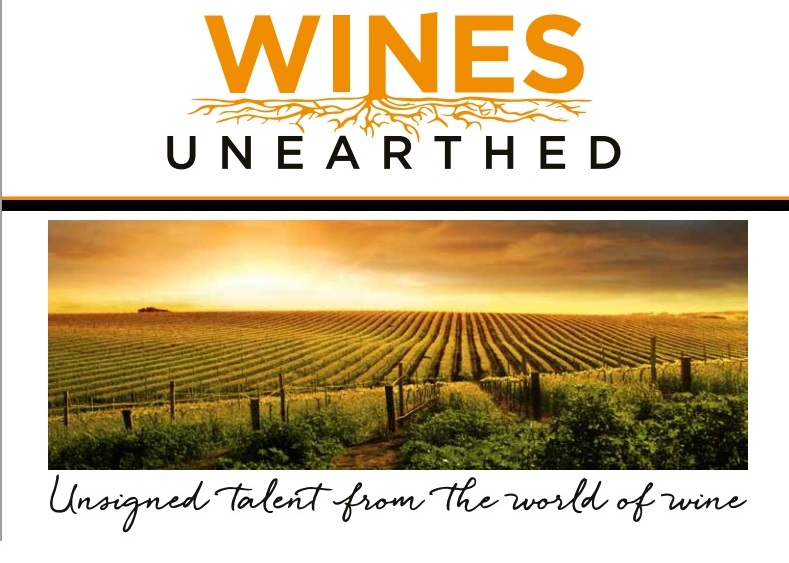 NEW FOR 2015
For wine producers seeking UK representation
Looking for a UK importer?
The leading UK trade event, with thousands of prospective clients
All three days of the event
Only £1500 per pod – cost effective, all inclusive, walk on option
Buyer only access area
Seminar about exporting to the UK
Visits to wine outlets in London
The London Wine Fair is proud to introduce Wines Unearthed, a new stand-alone pavilion dedicated to global wine producers seeking UK representation.
A fully fitted and serviced pod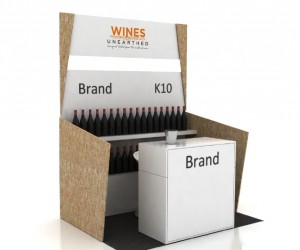 Download the full brochure and Get in touch for more information.