Wine Trade Fair ENOEXPO 2017 in Krakow

The 15th International Wine Trade Fair in Krakow ENOEXPO® is the most important and the biggest, fully professional event integrating wine industry in Poland. The Trade Fair is organised together with 25th International Trade Fair of Hotel and Catering Equipment HORECA® and 15th Food and Drinks for Catering Trade Fair GASTROFOOD®. This perfect combination brings possibility to present wines to Polish consumers from HoReCa sector and to find a distributor for this developing market.


Every year ENOEXPO becomes more popular both domestically and internationally. Last year edition gathered 174 exhibitors from 20 countries: Armenia, Austria, Bulgaria, Chile, Croatia, France, Greece, Georgia, Spain, Kosovo, Lithuania, Germany, Portugal, Romania, RPA, Slovakia, Slovenia, Hungary, UK and Italy; with almost 13 thousand industry professionals coming to visit this unique event.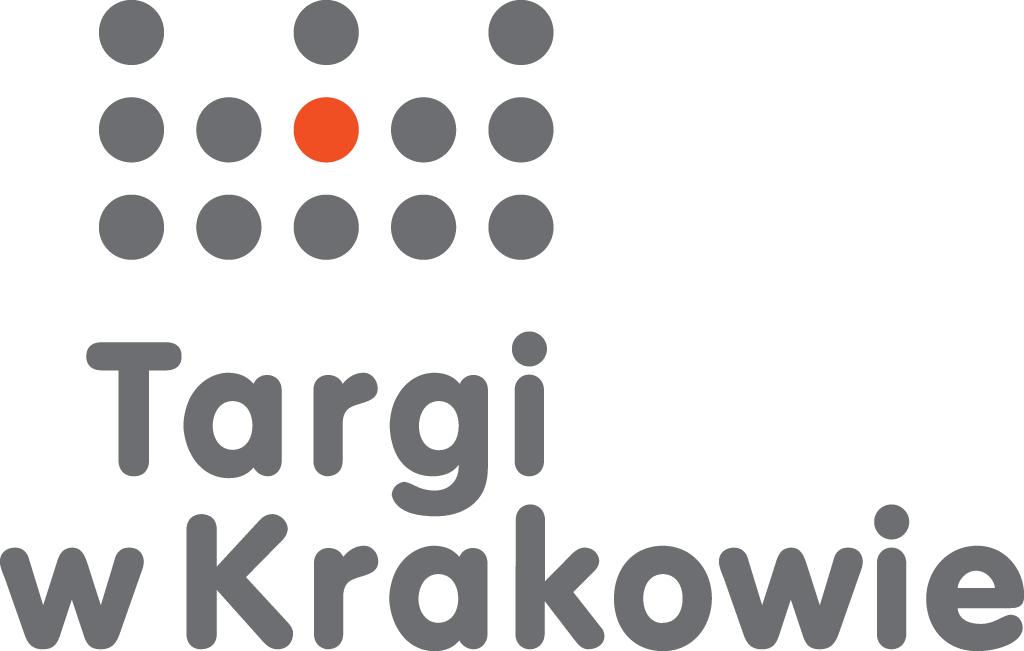 Iwona Miliszkiewicz-Bielak
Team Leader/Project Manager
ph: +48 12 651 90 30
mob: +48 501 691 235
fax: +48 12 644 61 41